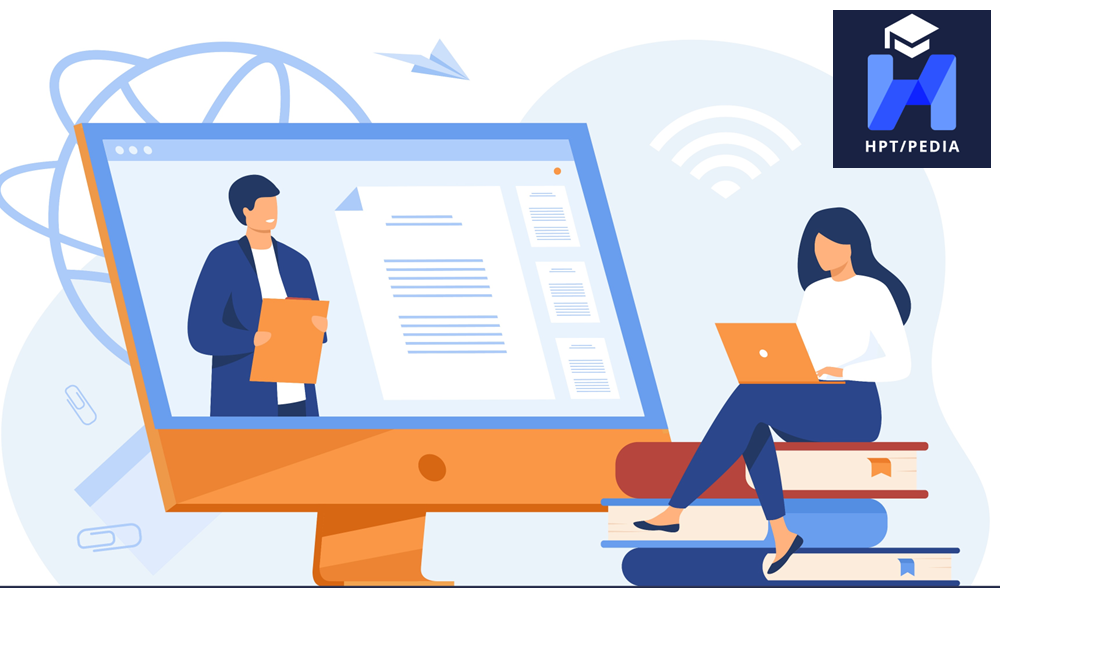 HPT Pedia is Hypertrade's free Retail knowledge base. It is built by our consultants and all the experiences they are continuously having and the learning they can capture. It is aimed at helping retail professionals, clients, newcomers in the retail industry, students, teachers, and anyone that is interested in the fascinating world of commerce.
The objective of this website is to make knowledge available and free for as many people as possible, from simple definitions to working processes or tools tutorials.
Discover our latest Innovation!
Optimize your Assortment, by Category or by Brand, by Clusters or by Store, in minutes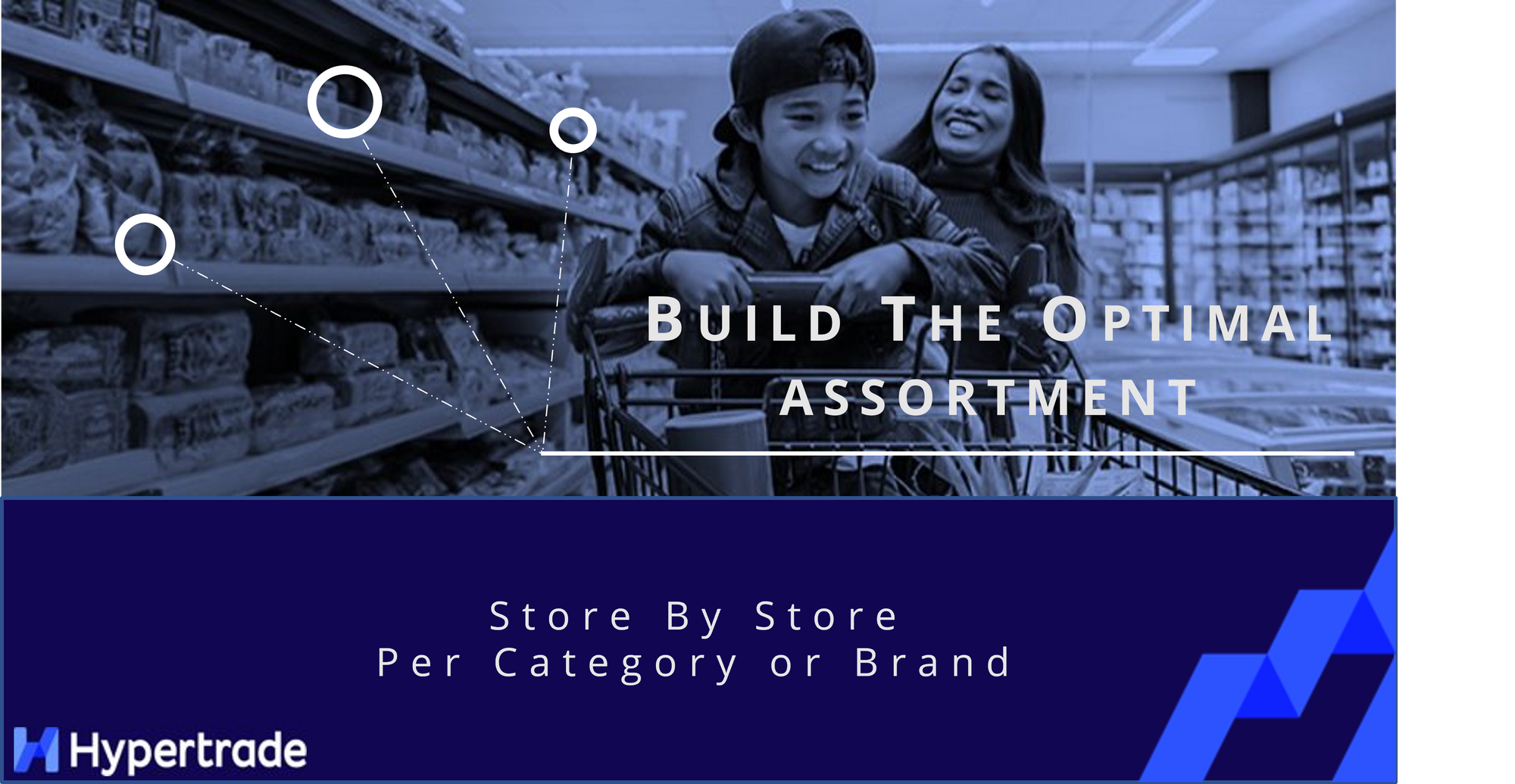 How to use HPT PEDIA
🔎Use the search function on the upper right corner of the screen to find the information you are looking for: just type a keyword and the list of available articles will appear.
Every time a word is underlined, you can click it to jump to the article related to this topic.
How to Read HPT PEDIA Articles
In most articles, you will find the following information and icons
🎓 Gives you the definition of the topic and what are the objectives of using it
💡 Shares some ideas and tricks about the topic
📅 Recommends you the frequency - if it is a process - at which the task should be executed
📨 Shares ideas on automation
🖥️ Explains how you can make it happen in Ariane (category management solution) or Ulys CRM (shopper behavior solution)
🗄️Illustrate the topic with a relevant Business Case
🎁 Represent the takeaways of each article. They can be found at the bottom of each page.
We hope it will be useful and help you continuously deliver a wonderful shopping experience to your clients, of the customers of your clients.