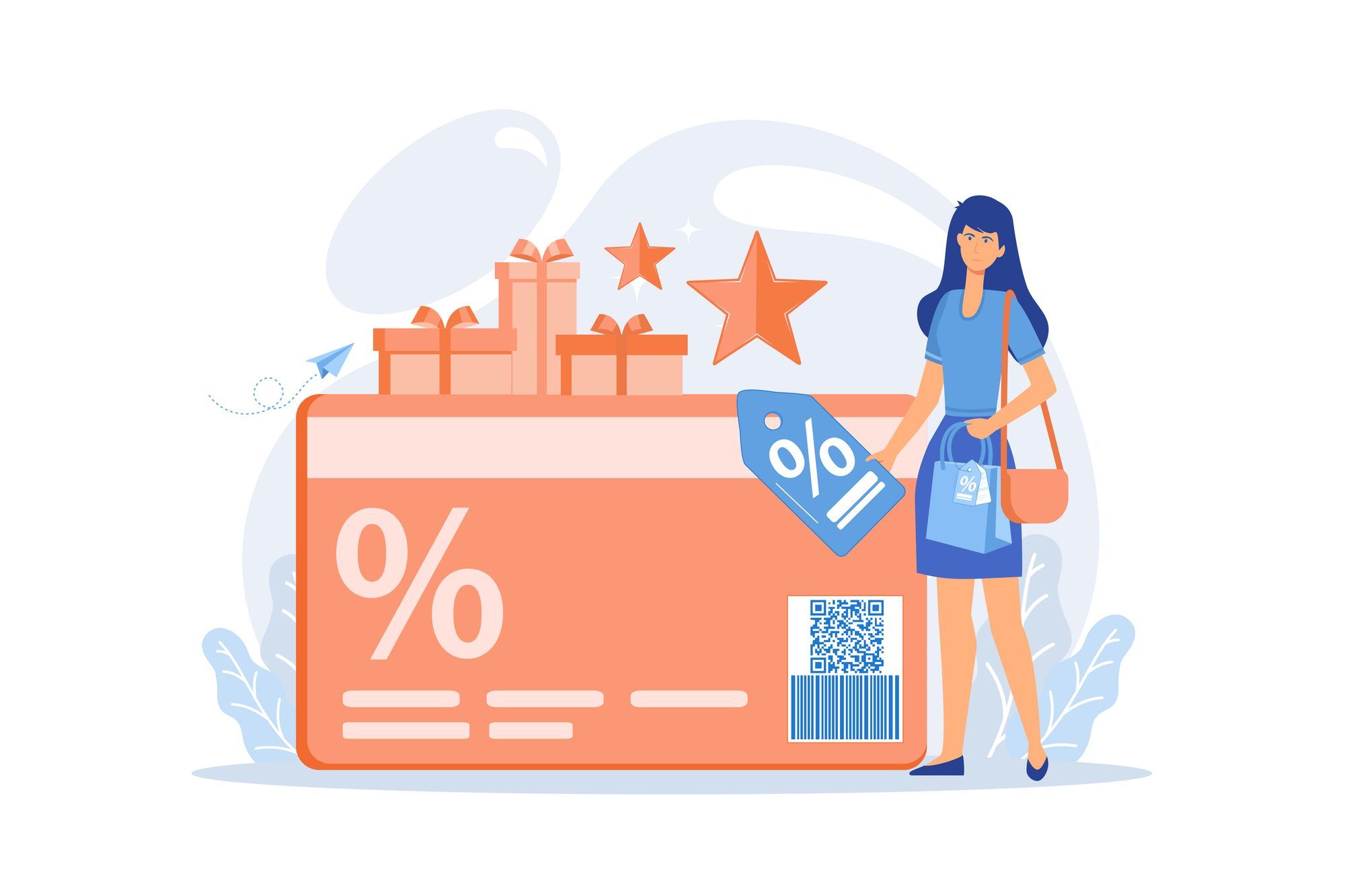 🎓 Definition
A Loyal Customer is a Customer who owns a Loyalty Card – physical or Digital from her preferred Shop. Loyal Customers are often referred to as Carded Customers, in reference to the Loyalty Card they own.
🧪 Example of Loyal Customers measurements
The number of Customers who hold and use their Loyalty Card while shopping will be considered as Loyal Customer while Customers not holding a Loyalty Card are referred to as Non-Loyal Customers
For example, there are 100,000 customers who visited Store X, among them, there are 62,000 customers who own and use their  Loyalty Card (or membership card) then it will be consider than  the Loyal Customer transactions contribution is 62% in Store A .
❓Why to follow Loyal Customers performances is important
• To understand Loyal Customers behavior
Once a customer becomes a Loyal Customer, marketing team can track their preferences, buying habits, and interests. Moreover, Retailer can use this data to personalize, outreach and customize monthly offers to different Customer personas.
• To improve customer retention and referrals
Retailers usually provides exclusive offers and personalized treatment to their Loyal Customers such as coupons, specific discounts, gift cards...those offers are strategies that can drive customer retention. Furthermore Loyal customers often tell their friends, family, or others who are familiar with them about these special offers.
• To measure the success of recruitment campaigns
The number of New Loyal Customers can be one of the measurements to measure the popularity of the Loyalty program and the results of the recruitment campaigns.
• To measure the Loyal Customers profitability
We can measure the Loyal Customers profitability by measuring the margin contribution from the percentage of Loyal Customers margin by the total margin.
• To determine Loyal Customers Sales trends
Loyal customers are more likely to repurchase and try a new Targeted Offer because they own a Loyalty Cards. Retailers can determine Sales trends from Loyal Customers and predict how much sales it can generate from them, also referred to as Customer Lifetime Value.
---
| 🖥️ Make it happen in Ulys CRM
How to see the performance of Loyal Customers in Ulys:2 Simple Steps
Step 1: Select the Performance Menu.

Step 2: Select the Option in the Filter Menu and select the period you want to measure.

And here it is. 5 performance metrics of the Loyal Customers are displayed in each widget, which are: Total Loyal Sales, Total Loyal Margin, Average Basket Spend for Loyal Customer, Average Loyal Customer Spend and Total Number of Loyal Shoppers