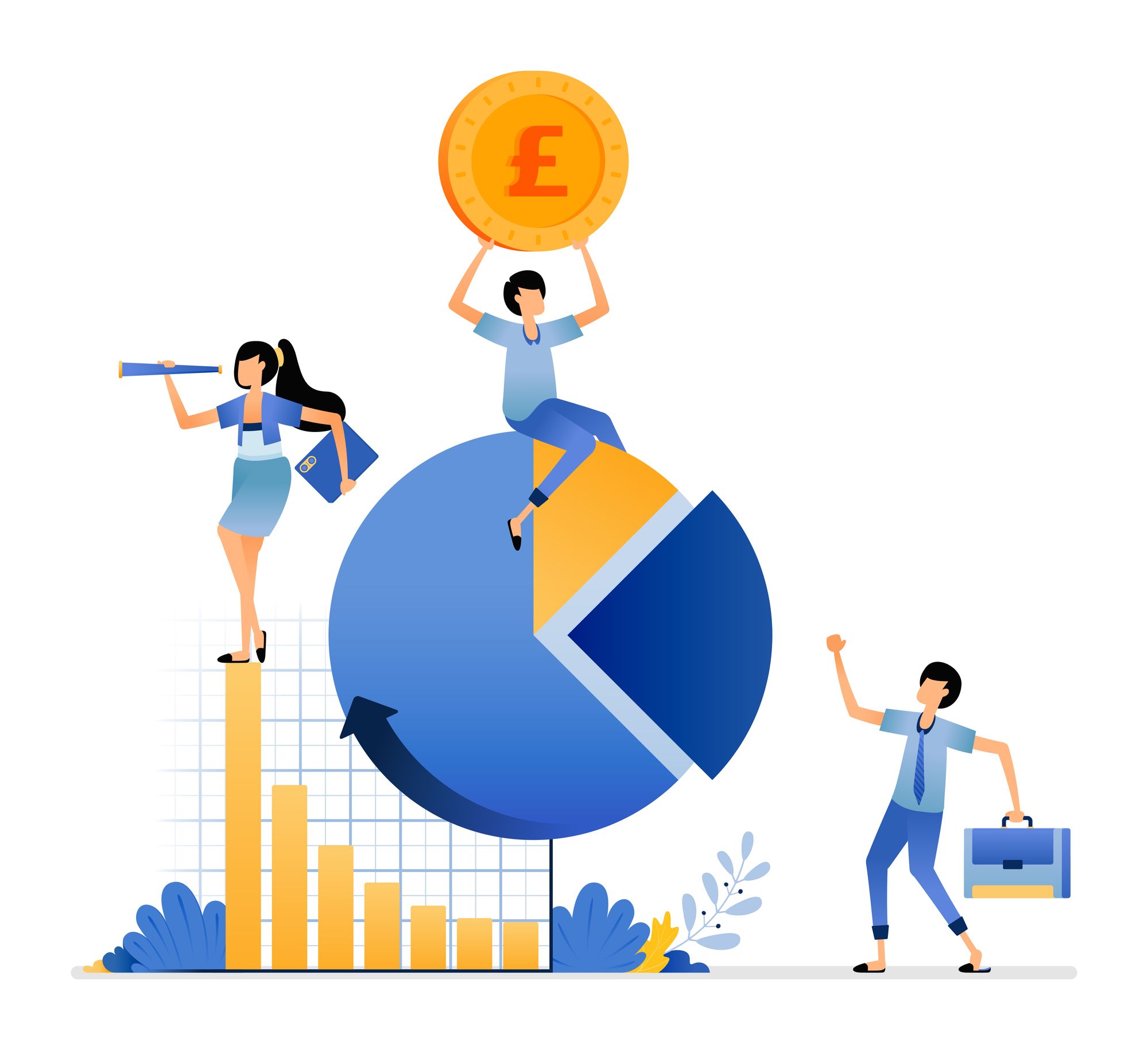 🎓 Definition
In opposite to Switch loss, Switch gain occurs when a customer who used to buy competitors' Brands and then switched to their own Brands.
Switch Gain is when a Brand gains a Customer who was previously loyal to its competitors. This is different from a Customer who simply doesn't care about Brands in a particular category. It usually occurs when a Customer previously preferred a Brand and suddenly changed its mind to purchase another Brand whatever the reason.
🧪 Switch Gain Example
An example of Switch Gain can be when a customer who typically buys a specific brand of Soda starts buying from a different brand. This could be because the new brand has better quality products, lower prices, more fashionable designs, or a stronger brand image.
❓What is Switch Gain used for
It helps the brand to understand how effective its marketing and branding strategies are in attracting New Customers and retaining Customers.
It allows the brand to identify its strengths and weaknesses relative to its competitors and develop strategies to improve its competitive position.
It helps the brand to make data-driven decisions about where to allocate its marketing and advertising resources.
It enables the brand to identify market trends and changes in consumer preferences, which can help it to stay ahead of the competition.
It can help the brand to forecast future revenue and Market Share based on changes in brand switch gain.
---
🖥️ Make it happen in Ulys CRM
How to access Switch gain in Ulys:7 Simple Steps
Step 1: Select Switching Menu from Segmentation Menu Bar.

Step 2: Select Create a New Customer List.

Step 3: Select the scope you want to measure.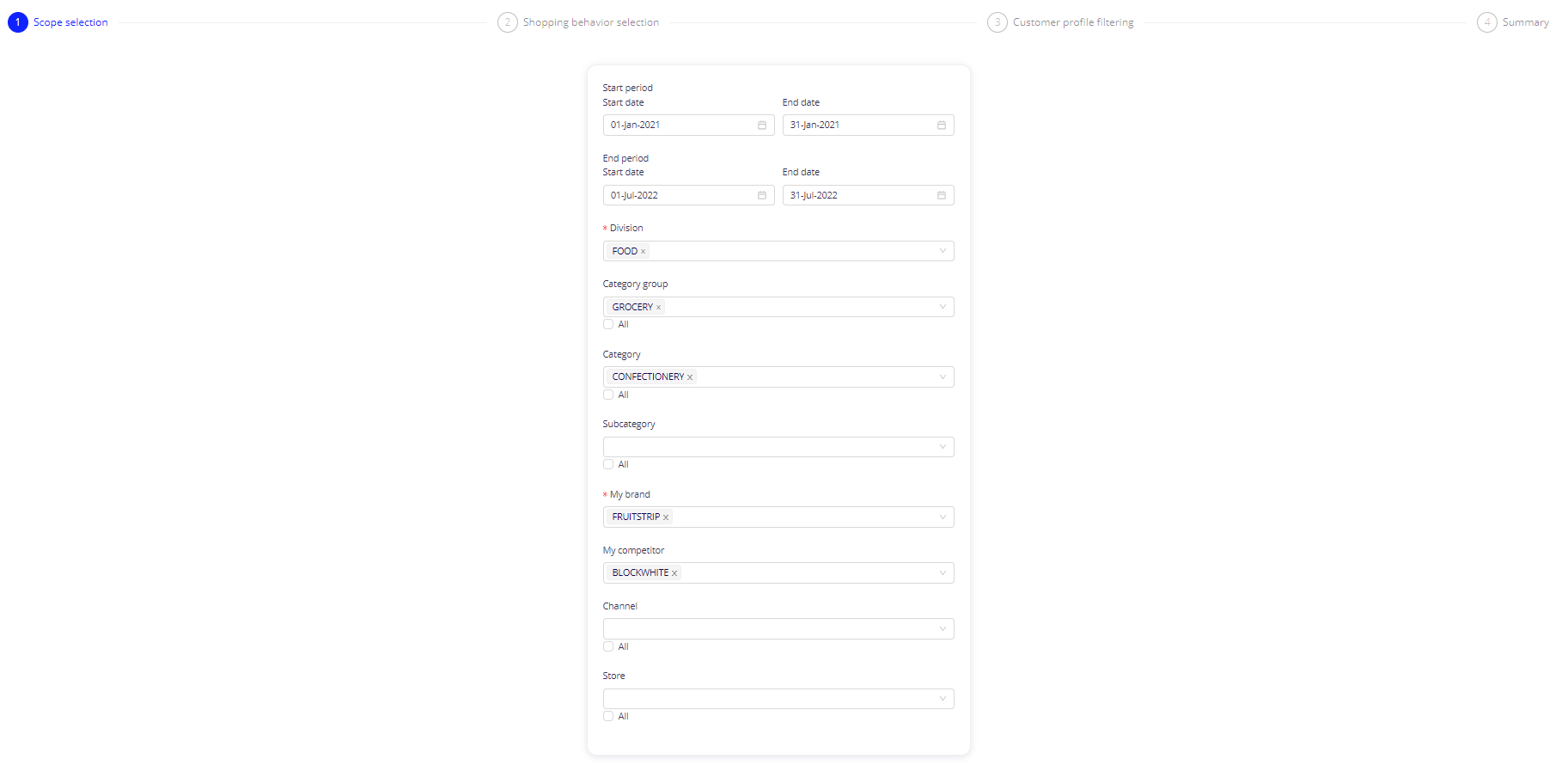 Step 4: Select Switching gain from the Shopping Behavior.

Step 5: Select Customer profiling (Age, Gender, Ethnicity, Shopping Frequency etc.). If Personal Data Protection Act related to your Country allows you to store Personal Data Information of your Customers and ONLY if you have the consent of your Customers to use his Personal Data.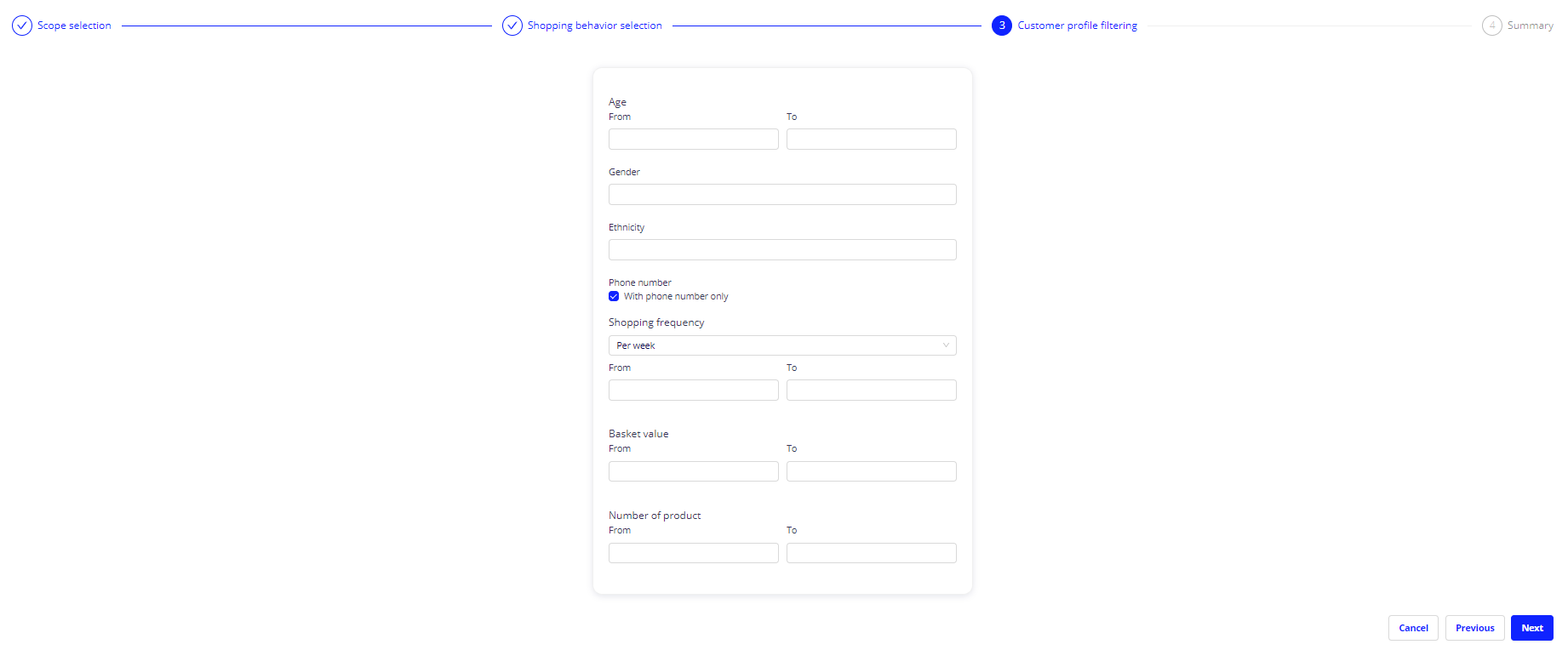 Step 6: See the Segment Summary and save the Segment

Step 7: Customer List is created and saved in the Ulys platform (Saved Segmentation Menu) and can be downloaded.