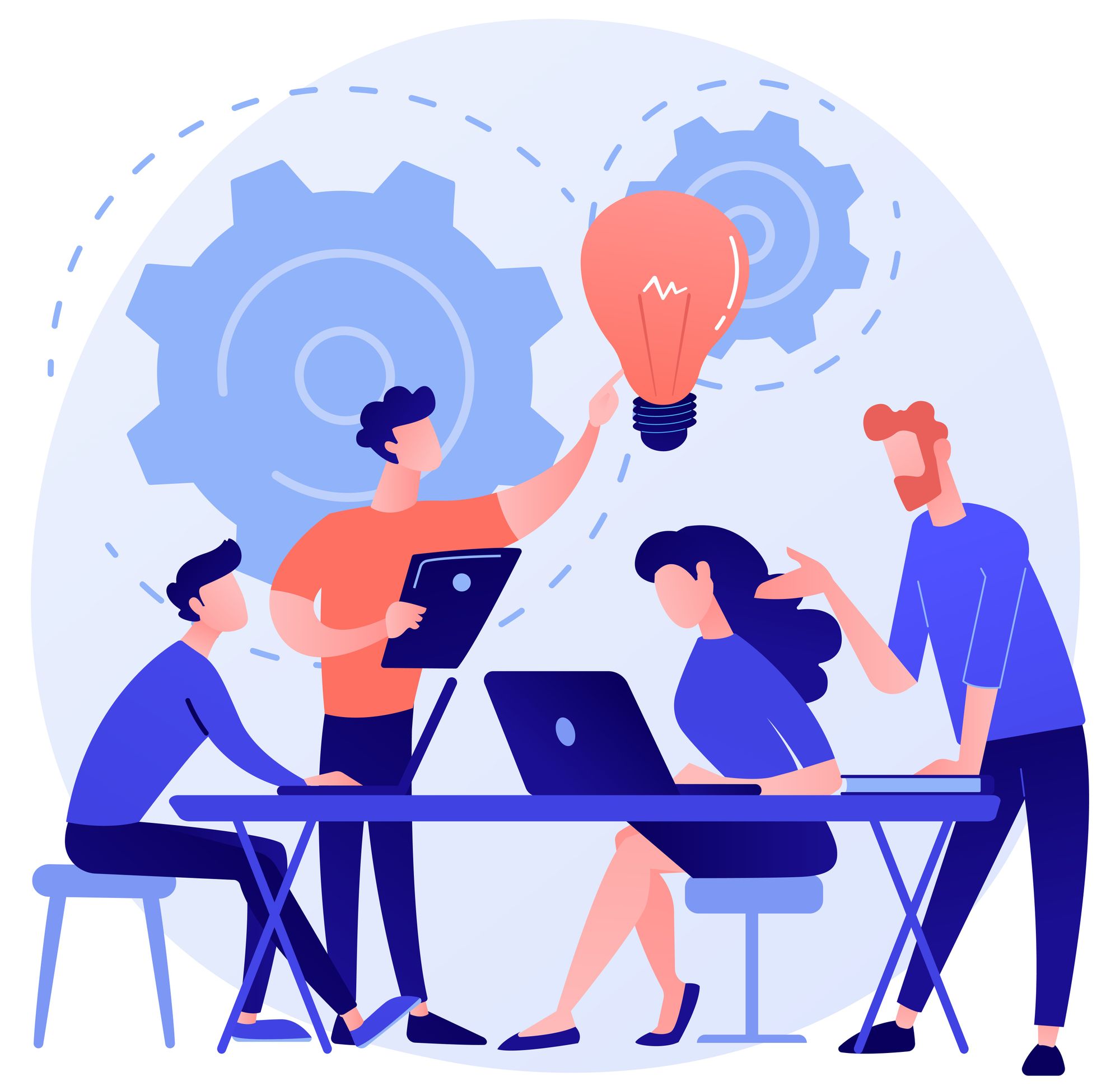 🎓 Definition
Several suppliers provide different products and Brand in a category. The Retailer will assign a specific role to the suppliers to successfully implement its category strategy.
For example, some suppliers will be leveraged to:
Generate Volume (Traffic / Routine)
Margin (Convenience)
Innovation (Destination)
As it is critical for Retail Buyers to assign specific role to specific vendors, it is also critical for suppliers to know which role they have been assign, if this role fits them and what they need to do if they want to play another role.
💡What roles can Retailers assign to their Suppliers?
Routine: Suppliers in this category deliver consistent competitive value products.
Offer competitive range of products at best prices
Average location with high shopping frequency
Average frequency of promotional activities
Primary role is to drive traffic.
Destination: Suppliers in this category consistently offer superior products, making the category a Shopping destination - Category of choice.
Provide the best range of products at best prices.
High traffic, exposure, and dedicated space allocation
High frequency of promotional activities
Lead in market shares, sales, customer satisfaction, and service levels.
Occasional: Suppliers in this role engage seasonally.
Seasonal or timely promotional activities
Timely variety of Brands and SKUs offered to shoppers.
Convenience: Suppliers in this category offer good consumer value that is unique and not easily found elsewhere, promoting one-stop-shopping convenience.
Provide a limited range of products.
Aim to generate high margins.
❓What is Supplier Role used for
By assigning specific roles to Suppliers, Retailers ensure that each Supplier's objectives and actions align with the overall category strategy.
Assigning roles allows Retailers to allocate resources effectively. For example, Suppliers with a strong ability to drive traffic can be assigned to focus on customer acquisition, while others may be better suited for margin optimization or innovation.
Assigning roles also enables Suppliers to specialize in specific areas, leading to expertise and excellence in their respective roles.
---