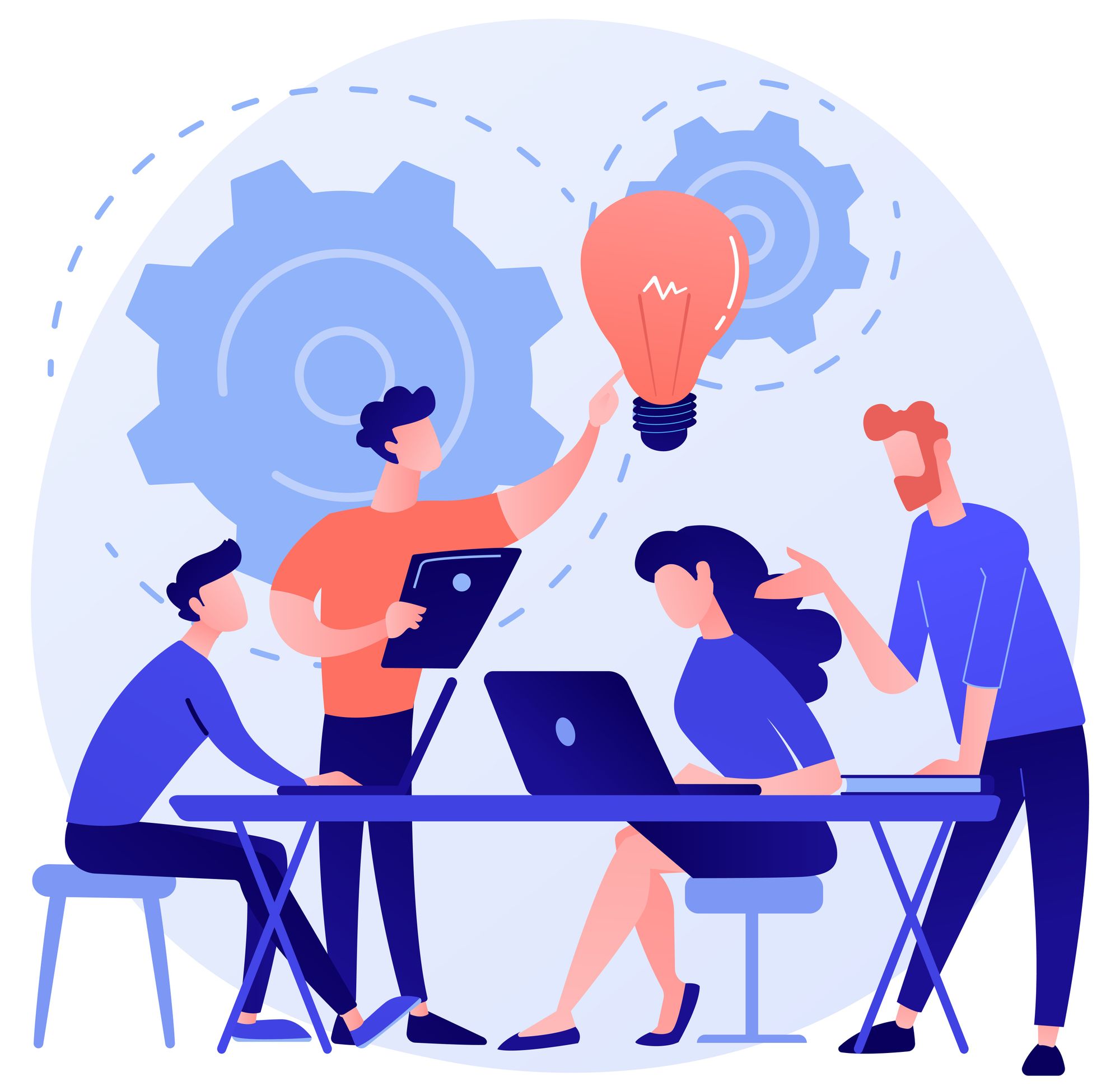 🎓 Definition
Several suppliers provide different products and Brand in a category. The retailer will assign a specific role to the suppliers to successfully implement its category strategy. For example, some suppliers will be leveraged to:
Generate Volume (Traffic / Routine)
Margin (Convenience)
Innovation (Destination)
As it is critical for Retail Buyers to assign specific role to specific vendors, it is also critical for suppliers to know which role they have been assign, if this role fits them and what they need to do if they want to play another role.