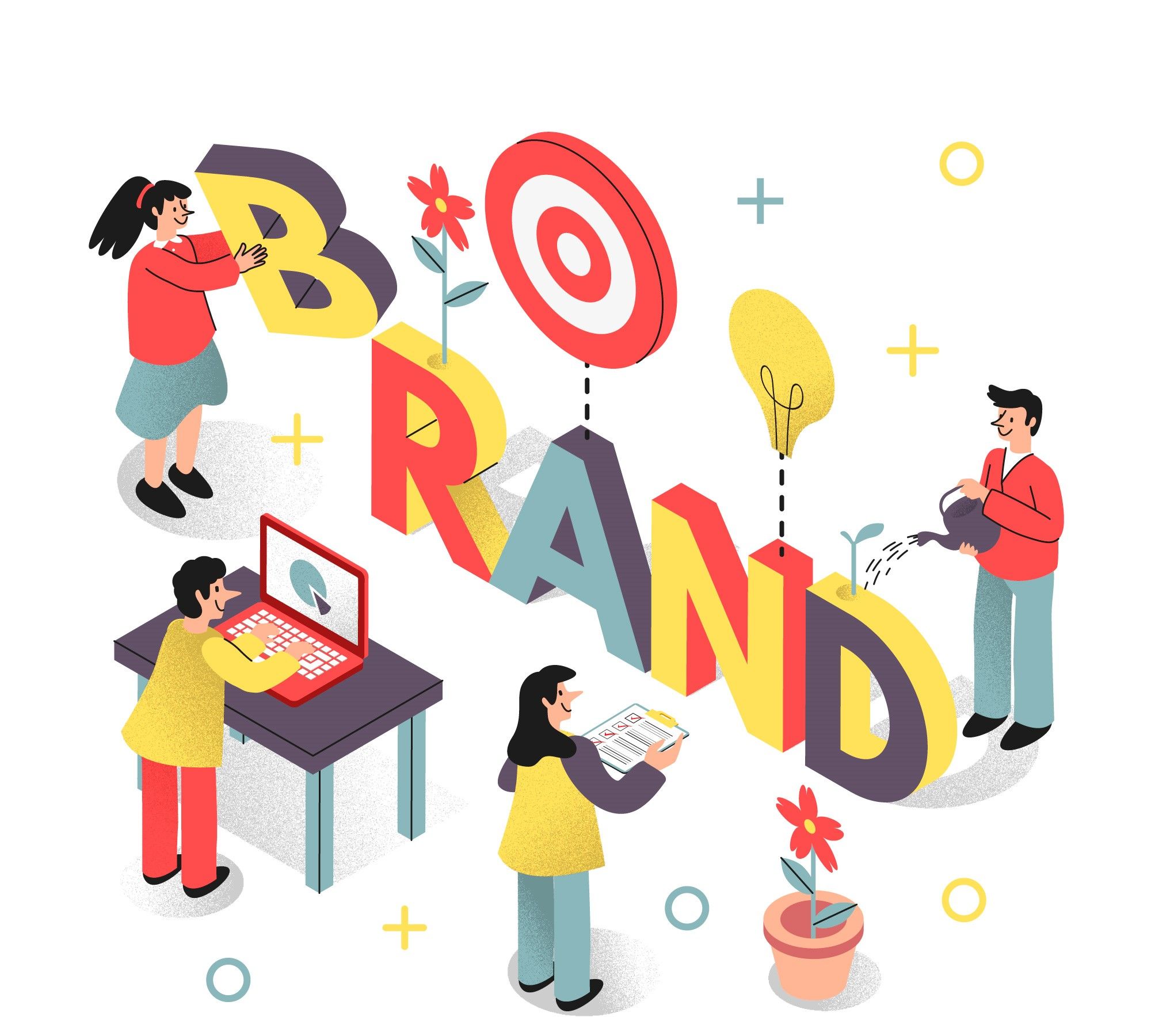 🎓 Definition
Brand effectiveness compares the Brands Share of Assortment (the total number of items representing how many percent of the total assortment) with the Brand's sales Contribution.
🧪 Example of Brand Effectiveness
Taking Pet Food category as an example, assume there are 3 main brands; Brand D, C, and F. These three brands contribute to 80% of category sales and each brand has a different number of Skus within the category.
To analyze which brand is the most effective, a Retailer can compare the Share of Assortment and their Sales Contribution.
Brand D:  Contributes 15% of sales and holds a 24% share of assortment
Brand C:  Contributes 30% of sales and holds a 15% share of assortment
Brand F:  Contributes 35% of sales and holds a 10% share of assortment
The most effective brand that could generate a high sales contribution, despite having a lower number of Skus is Brand F.
💡Tips
A Brand with low effectiveness has a share of the Assortment larger than its share of sales.  If some of its low-performing items are duplicates or similar items from other Brands, it should either review its Retail Mix or be ready for de-listing.
❓What is used for
By utilizing, this analysis, a Manufacturer can measure the visibility of its brand and measure the assortment performance to benchmark versus its competitors.
A Manufacturer can use the Brand effectiveness insight to review the number of its Skus and propose to its Retailer to increase , decrease or replace some Skus to ensure its Brand effectiveness met Retailer's expectations.
This method of effectiveness measure does not stop at the Brand level but could be applied at the category or sub-category level to understand the role of each category or subcategory. One of the insights can be to review the sub-category with high potential in range effectiveness to launch new SKUs.
---
🖥️ Make it happen in Ariane
How to access Brand Effectiveness in Ariane
Step 1: Select the Range Gap Analysis Menu in the Promotion Menu Bar.

Step 2: Select Option in the Filter Menu and choose the KPI and hierarchy level you want to measure.
Step 3: Select the period you want to measure.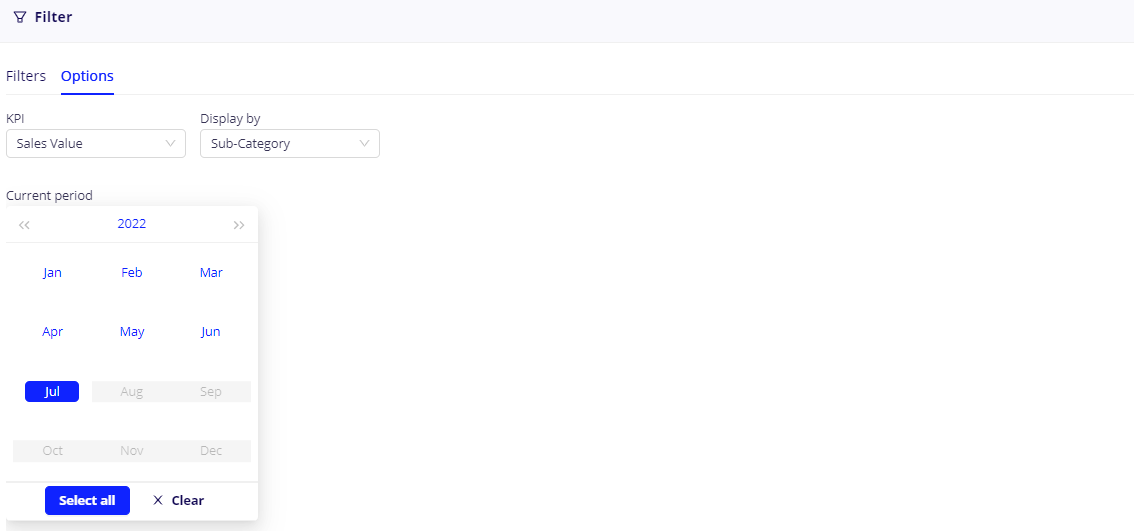 And here it is.


---
---