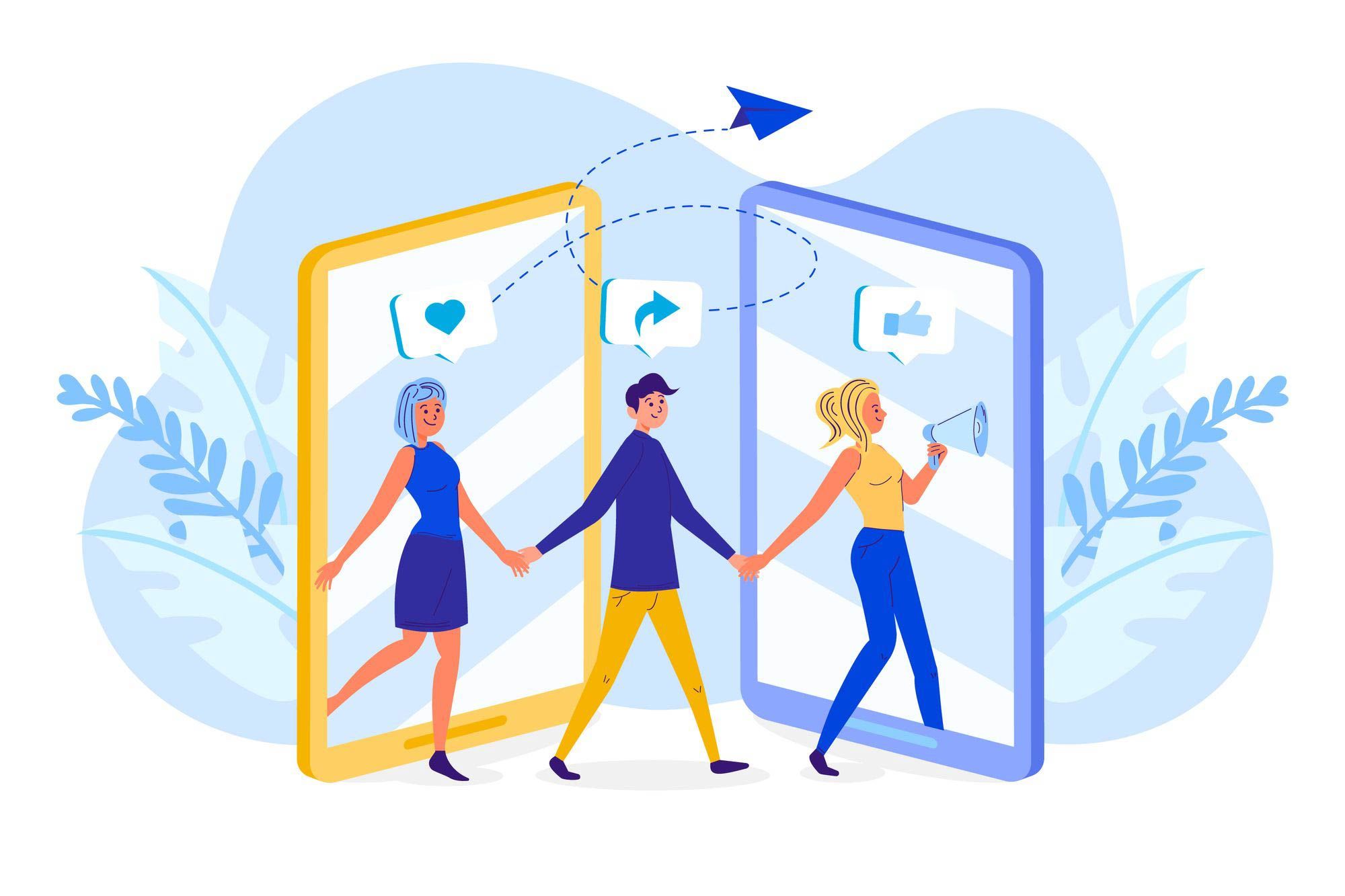 🎓 Definition
These are the several steps a customer will go through from the first interaction with the Loyalty Program (information quality, simplicity and easiness of access), then the registration itself, and the several interactions the retailer will have with her during the first weeks of her experience as a new member of the Loyalty Program Community.
💡Note
This is a Retail CRM area which is often forgotten by retailers, although it might be one of the most important components of any CRM Strategy. Let's remember that there is the word Relationship in CRM. And like for all relationships, a good start can promise a great future.
🧪 Example of New Customer Onboarding Journey
An onboarding program for new customers is a must to improve the new Loyal Customer experience and required well-defined steps. The Retailer will define the time frame for each of the below steps:
Greet: A simple Thank you message for becoming a member. In our case, the client decided to add a purchase coupon as a sign of gratitude.
Recognize: Another Thank you note for the 1st shopping trip after enrollment, along with a program of the upcoming events
Investigate: In case the newly enrolled customers didn't have any purchases after 2 standard buying cycles, a note with a question about potential challenges, a hotline number
Keep in touch: Send regular emails to their existing Loyal Customers, letting them know about new products, upcoming promotions, or special offers.
Learning More: What products Loyal Customers have purchased or not purchased. This information helps to know what Loyal Customers want and what additional products they might be interested in. Our Client can better tailor an offer on a product and organizes a Targeted Campaign. Personalized service can improve customer satisfaction and increase Retailer brand loyalty.
❓What is used for
There is no perfect Onboarding program, and the important point is to have one, firmly established and executed. The ROI of such a policy is based on several factors:
•  Emotional: Customers feel recognized and valued instead of ignored
•  Financial: It accelerates the following sales and impacts Customer Lifetime Value
•  Commercial: Each step of the funnel can be measured and improved
🖥️ How To Make it Happen Automatically
The first thing to do is to design the Journey: a succession of timed or measurable events that punctuate your New Customer's interactions. For example:
send a welcome note after the 1st purchase
send a 1$ voucher after the second purchase
send and anniversay note after the month along with an invitation to do something
...
Once the journey is designed, punctuated with its time or quantified milestones, you can record these miles stones as a series of Alerts which will be triggered automatically as soon as the milestone is achieved.
Once you become familiar with your first new Customer Journey and have identified each milestone's impact on frequency and spending, you might want to start designing several Journeys, for example depending on age group, or location.