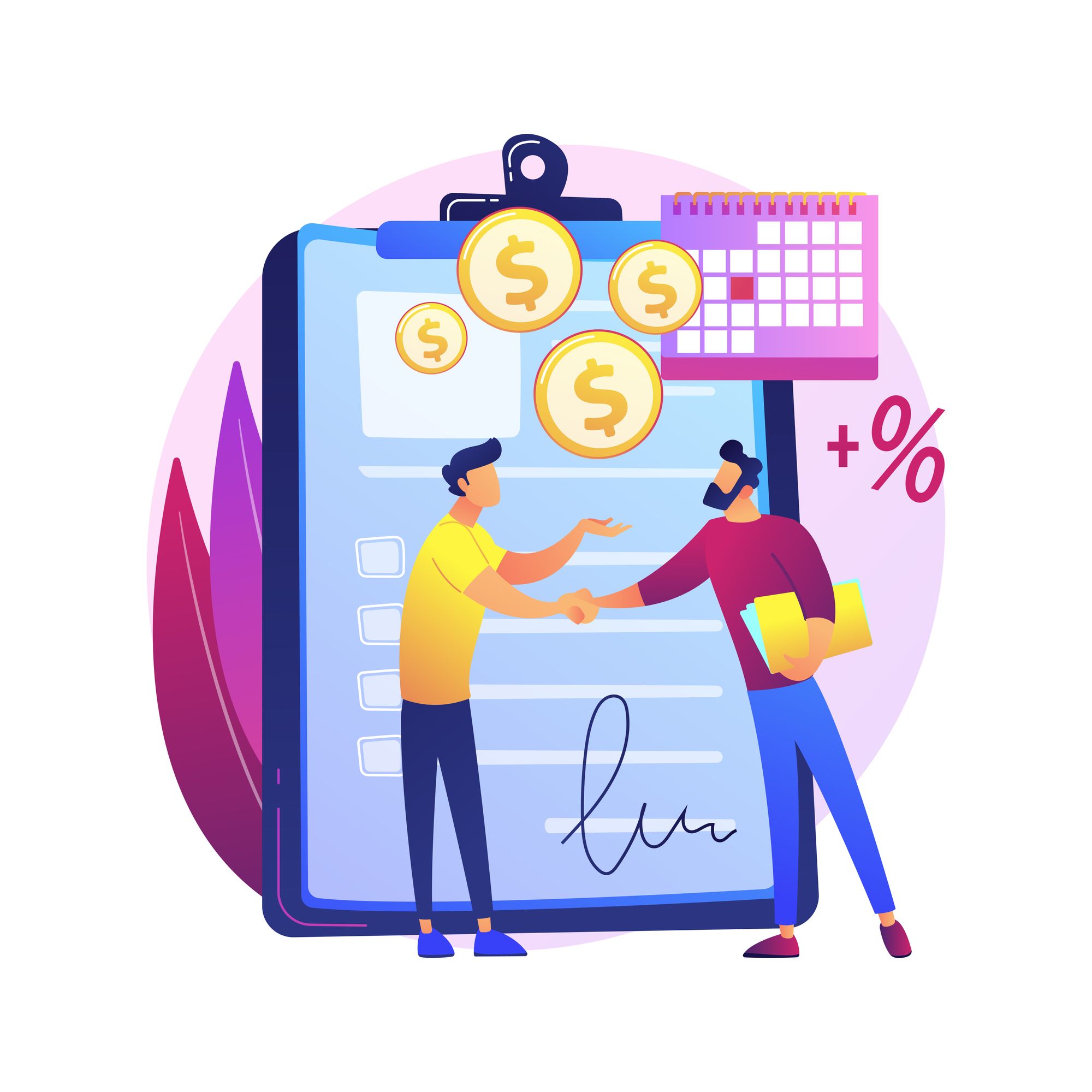 🎓 Definition
The Supplier/Manufacturer strategy is the fact of assigning roles and corresponding objectives to each supplier in the category to implement its strategy and financial objectives.
💡 What roles can Retailers assign to their Suppliers?
Drive traffic: Main focus is to bring more customers to the store, increase the frequency of purchasing of existing category customers, and bring existing store customers into the category they currently don't shop.
Drive transaction: Main focus for the Supplier will be how to make the customer buy more quantity (Higher Units per basket) or purchase more expensive products (Higher average unit price)
Generate cash flow: This strategy's primary focus is on the inventory. Suppliers will have to prioritize the out-of-stock and overstock issues seriously.
Generate margin: Top priority is to focus on the most profitable SKUs and enhances category profitability as much as possible.
Create image: Act as a shopping experience. The main focus is creating a strong brand image through marketing and customer satisfaction. For example, offer a unique product to the customer, such as seasonal or frequently purchased SKUs.
❓What is Supplier Strategy used for
Enhancing the category's profitability.
Build more incremental sales.
Optimize inventory management.
Enhance customer's shopping experience.
Creates excitement in the category.
---
---