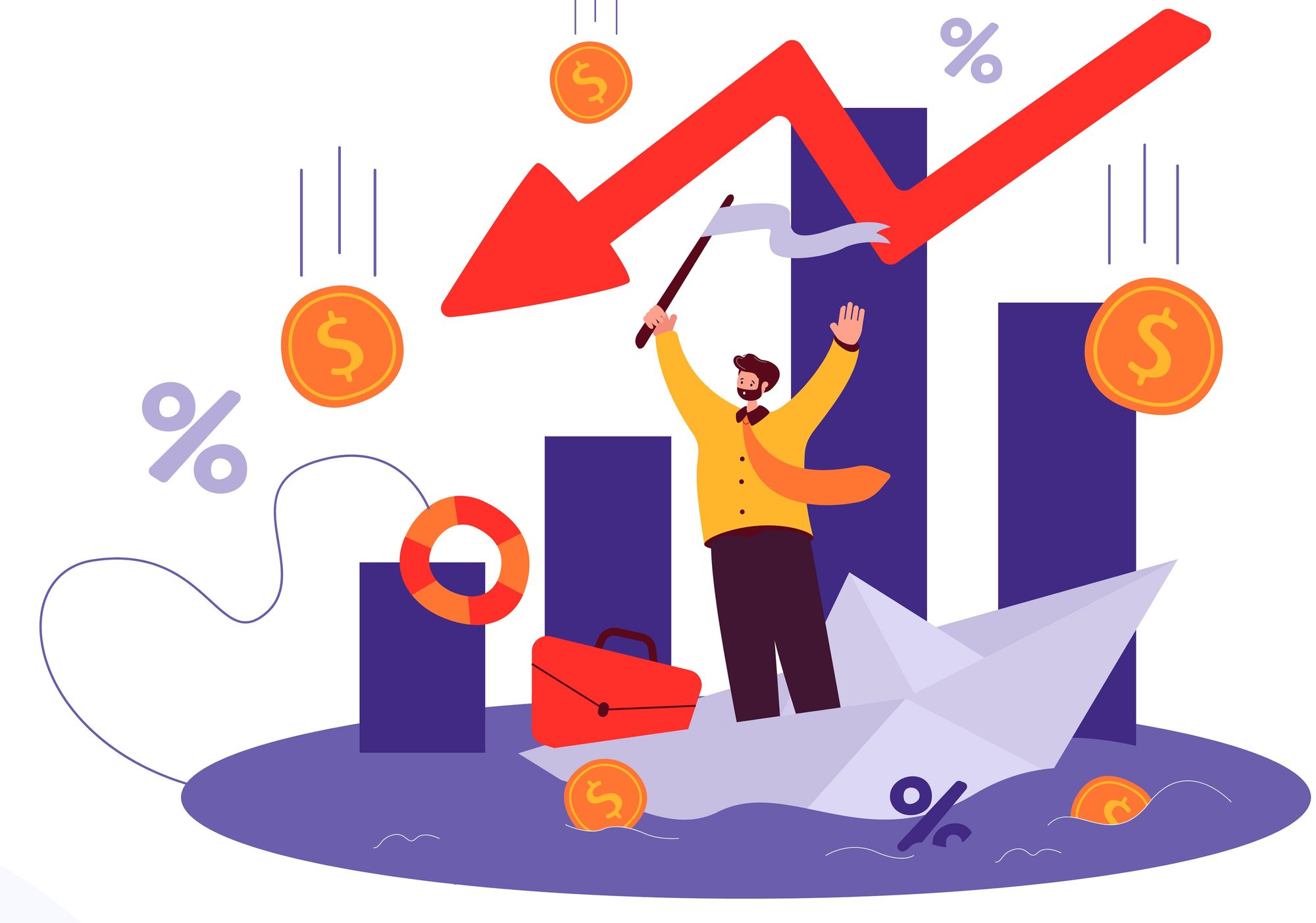 🎓 Definition
Customers who used to buy products in a certain category (Market), and later on, they no longer buy products in the same category (Market) anymore.
❓What is used for
Analysis of Category Switching Behavior of Loyal Customers.

If there is a major drop of category penetration, a review of the category might be needed.
If the category is aligned with its targeted performance, in this case:
•   Plan the Targeted Campaign with Suppliers based on Loyal Customer Behavior toward Category
•   Activate Promotion Campaign within the Category
🧪 Example of Drop from Market
Loyal Customers who bought products in Diaper Category in August'22, but they don't buy Diaper products in this market (this category) in November'22
---
🖥️ Make it happen in Ulys CRM
How to access Drop from market in Ulys:7 Simple Steps
Step 1: Select Switching Menu from Segmentation Menu Bar.

Step 2: Select Create a New Customer List.

Step 3: Select the scope you want to measure.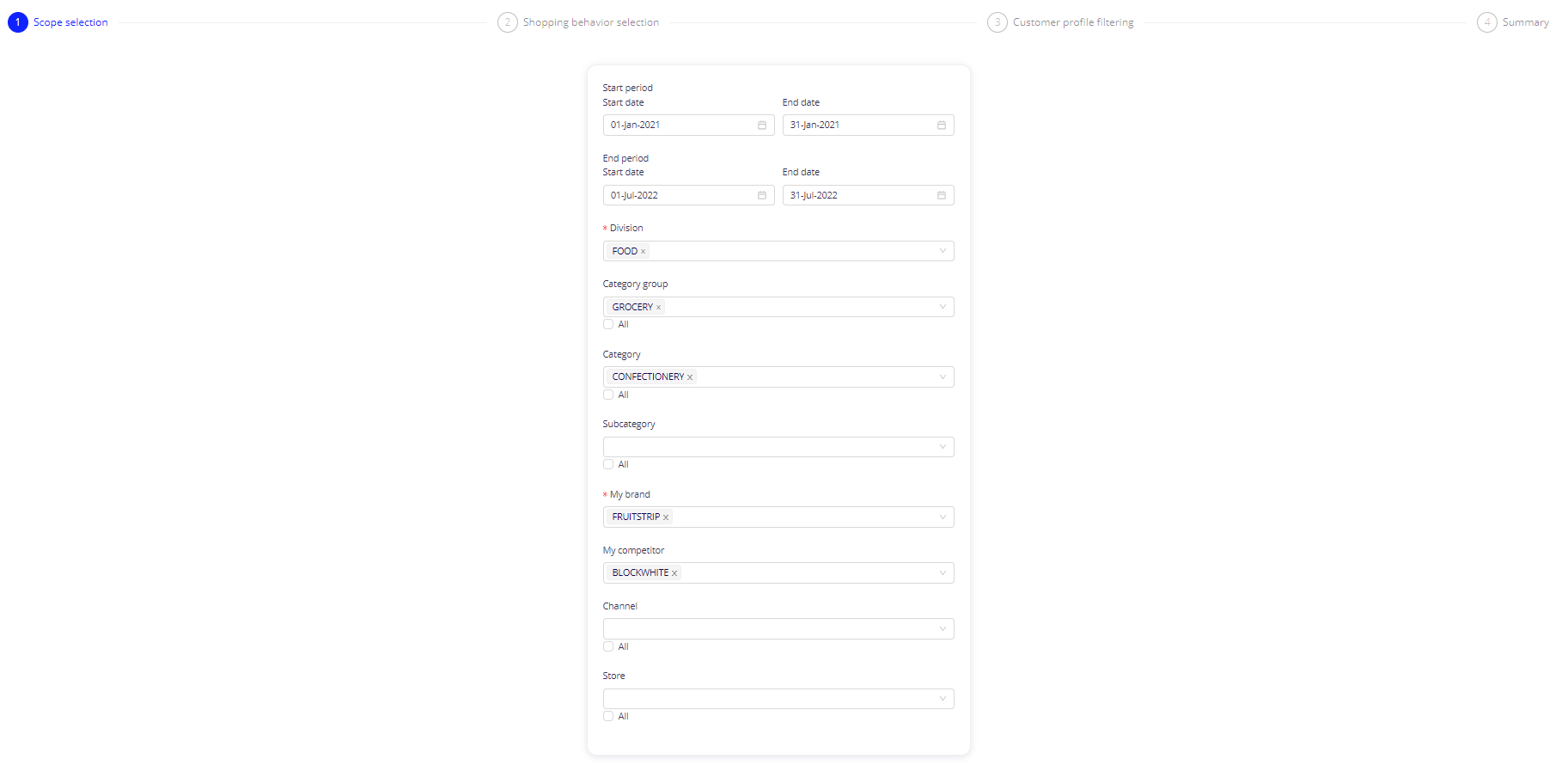 Step 4: Select Drop from market from the Shopping Behavior.

Step 5: Select Customer profiling (Age, Gender, Ethnicity, Shopping Frequency etc.). If Personal Data Protection Act related to your Country allows you to store Personal Data Information of your Customers and ONLY if you have the consent of your Customers to use his Personal Data.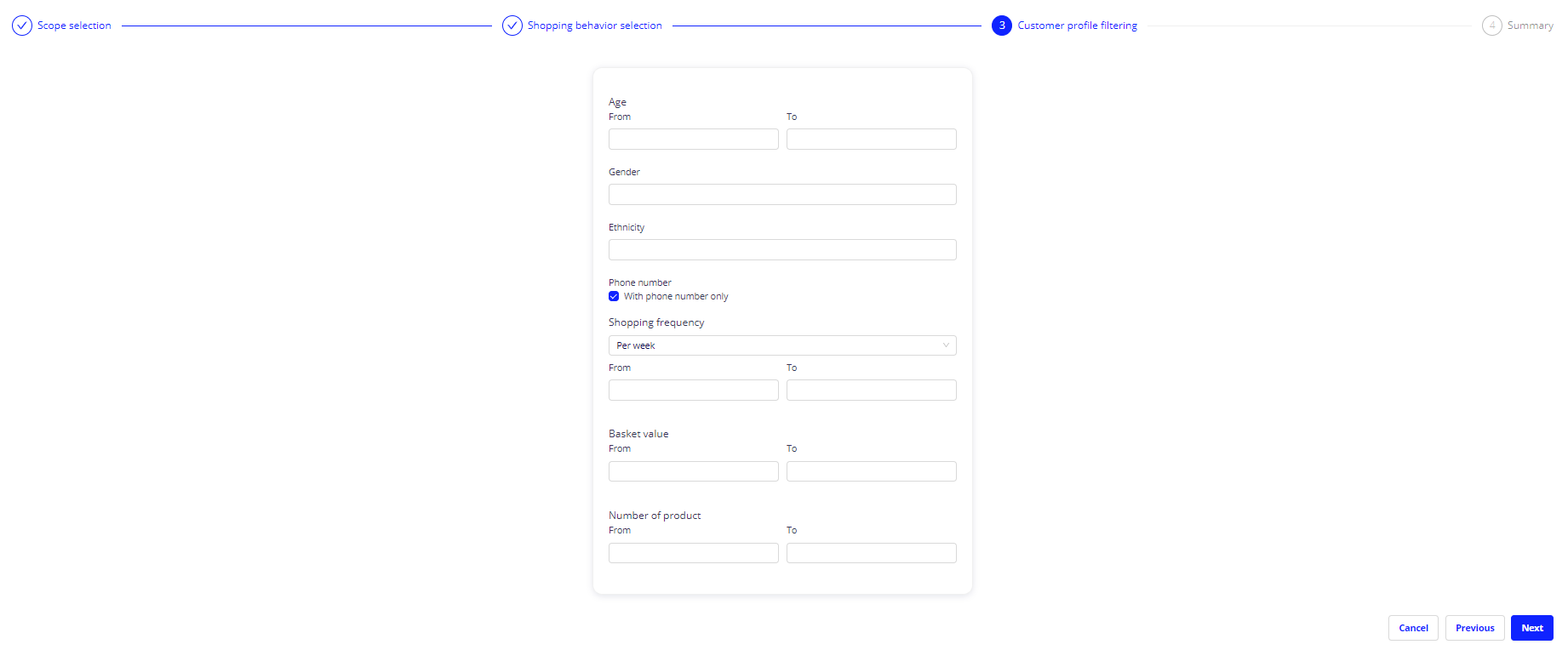 Step 6: See the Segment Summary and save the Segment.
Step 7: Customer List is created and saved in the Ulys platform (Saved Segmentation Menu) and can be downloaded.