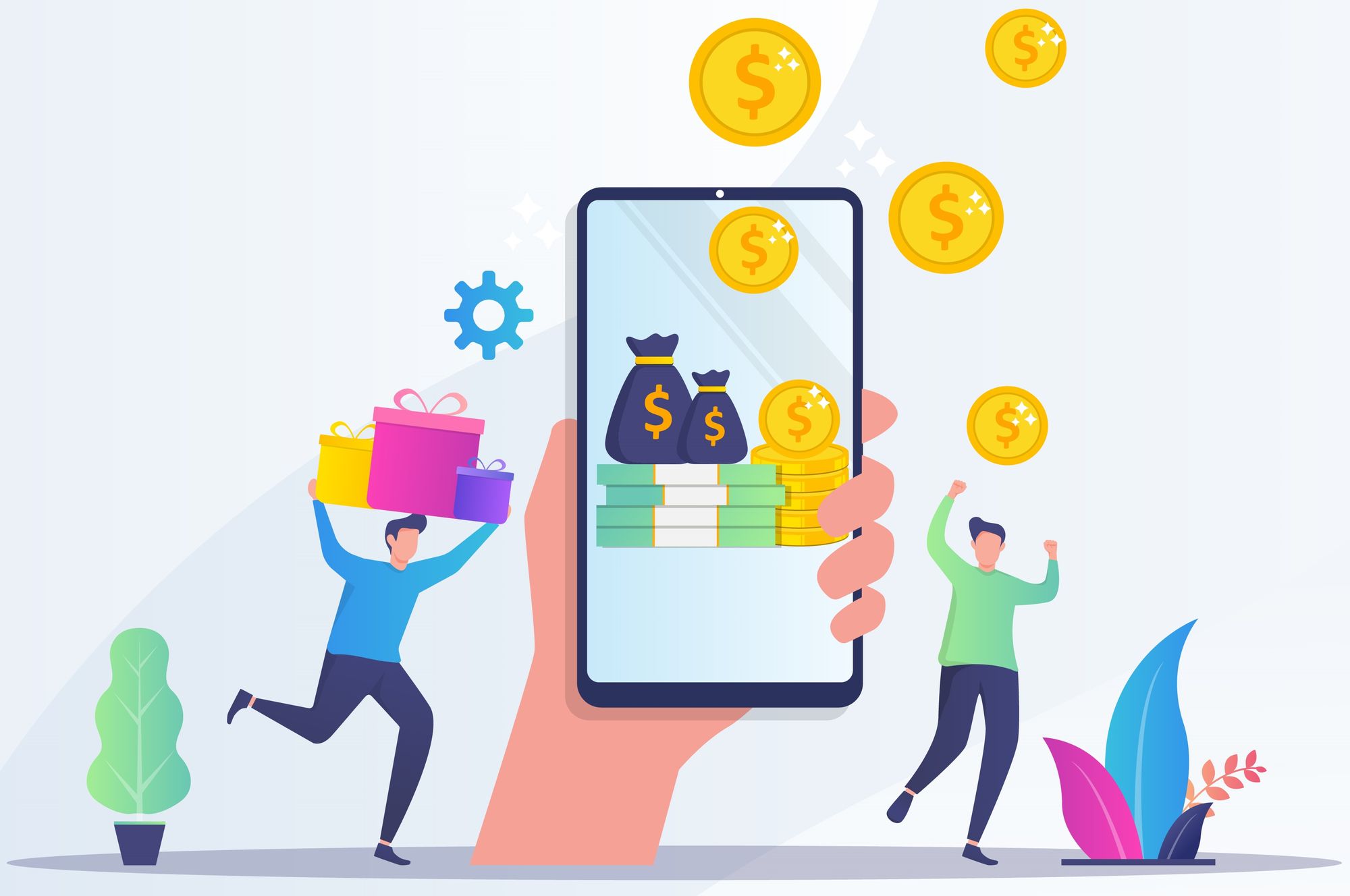 🎓 Definition
Defines the number of customers who used a Coupon or other received promotional mechanisms compared to the total number of Customers who received it.
🧪 Example of Conversion rate
For example, a Retailer sends a targeted offer to 1,000 Loyal Customers for the launch of a new Ice Cream flavor. Among those 1,000 Loyal Customers, 800 redeemed the coupons offer. The conversion rate is 80%.
❓What is used for
•  To measure the attractiveness of the Targeted Offer. The higher the conversion rate is, the higher your offer addresses customer needs. If the conversion rate is low, you might need to review the quality, mechanics, and offer you provide.
•  To determine how effective your marketing is by how many people are responding to them because conversion rate compares the number of customer responses to the total number of customers.
•  Provide data about whether your segmentation is successful. Conversion rate allows you to create better marketing campaigns for social media and other channels to target specific users based on different categories, interests, and more.
---
🖥️ Make it happen in Ulys CRM
How to access Conversion rate in Ulys:2 Simple Steps
Step 1: Select Campaign Analytics Menu from Promotion Menu Bar.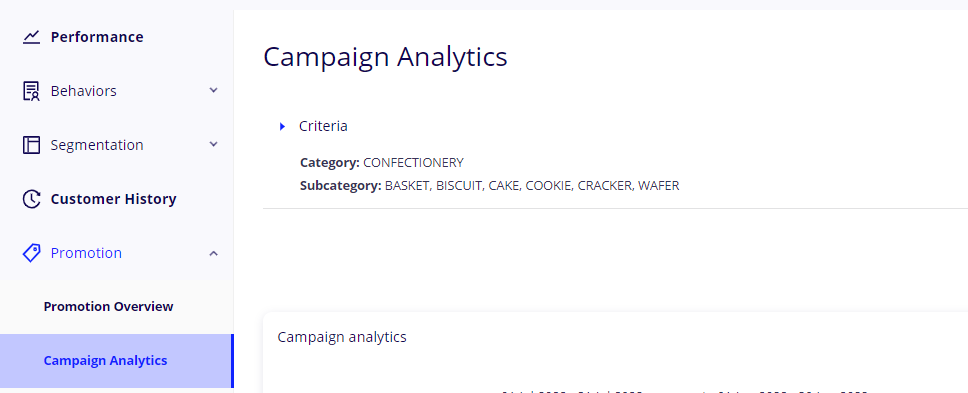 Step 2: Select the Option in the Filter Menu and select the KPI, Shopper type, Campaign Type and Filter type you want to measure.

Step 3: Select the period and the comparison period you want to measure.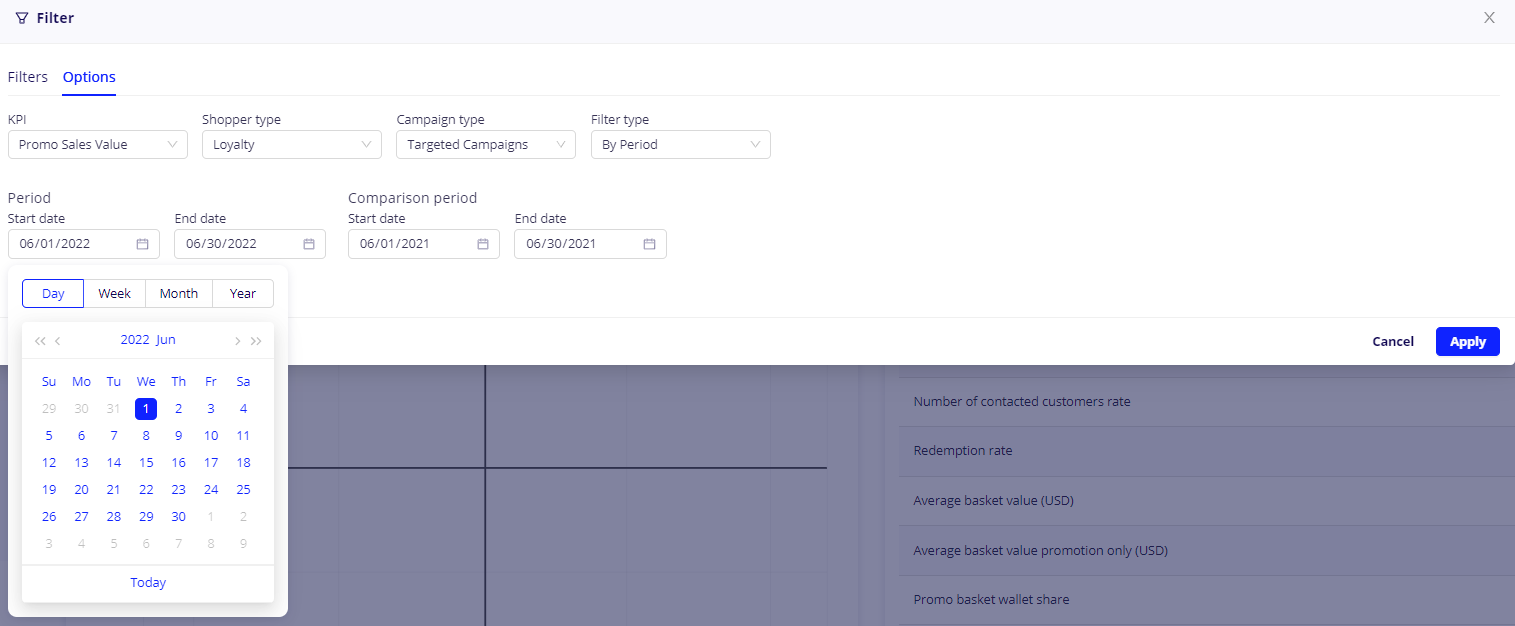 Step 4: Select the campaign to see the campaign performance.
And here it is. The conversion rate is identified as the Redemption rate in the Key performance indicator table.