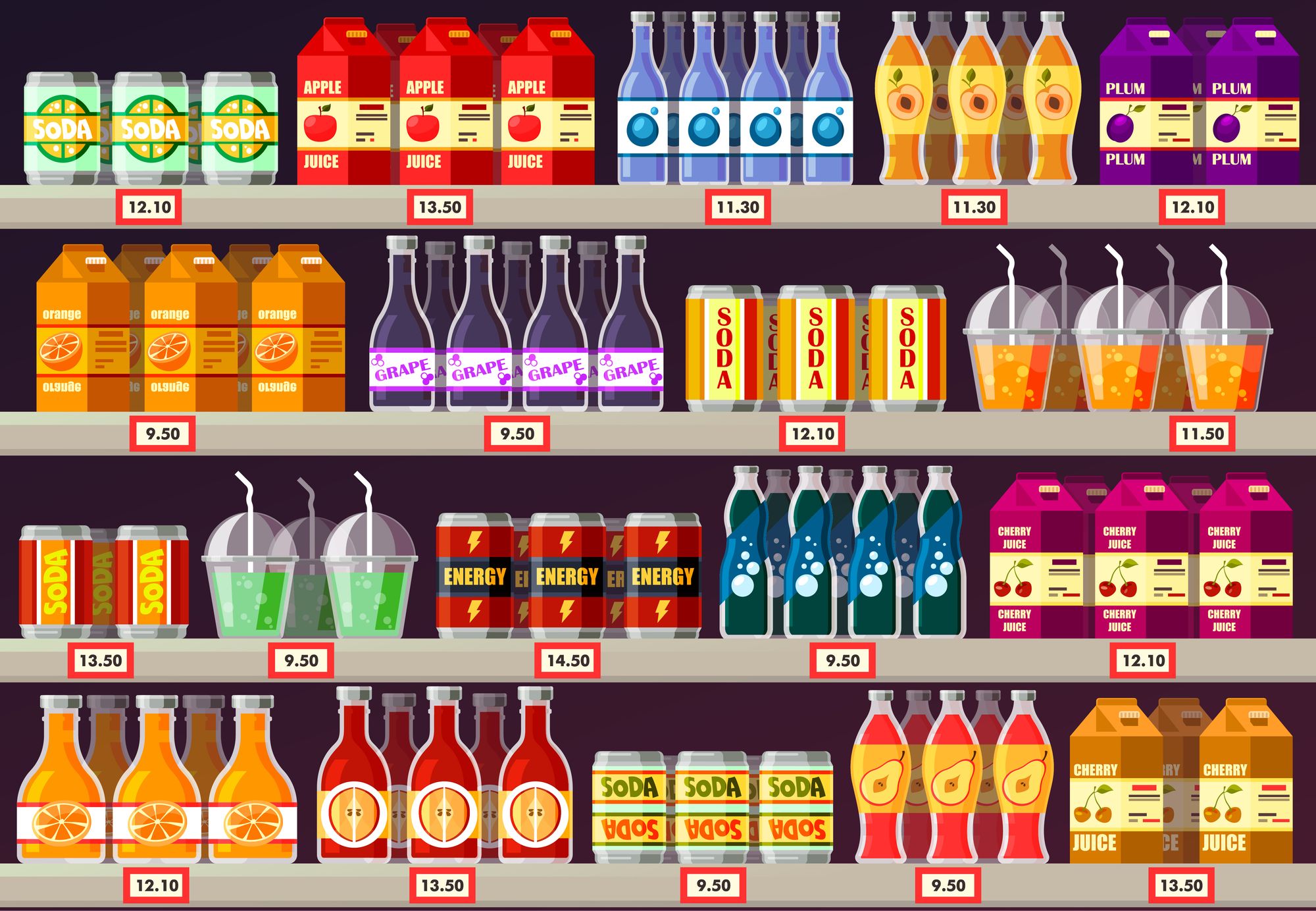 🎓 Range Structure
To be built and managed, a range needs a structure that defines it. The range Structure is made of
Assortment structure: This pertains to the categorization or grouping of products within the range.
Price Structure: This refers to the hierarchy or organization of prices within the range.
The range structure is essential for the Category managers as it serves as a blueprint that assists them in making decisions to enhance the effectiveness of the range. Meanwhile, for customers, it ensures consistency and stability in both product choices and pricing.
🧪 Example of Range Structure

Using Cereal Category to illustrate the concept of range structure:
Assortment Structure: There are 3 types of Cereal products:
Kids' Cereals (often colorful with added sugars)
Health-focused Cereals (high in fiber, organic, no added sugar)
Instant Oatmeals
Price Structure: There are 3 price points for Cereal Type:
Kids' Cereals: Medium Price range due to branding and flavors.
Health-focused Cereals: Premium priced, considering ingredients and health benefits.
Instant Oatmeals: Budget-friendly, low-priced.
❓What is used for
The range structure provides a clear and organized framework for category managers, such as:
Efficient Decision Making: With a defined range structure, category managers have a blueprint to guide their choices, whether it's about introducing new products, phasing out underperforming ones, or identifying opportunities for promotions.
Optimized Inventory Management: Understanding the assortment and price structures helps in forecasting demand, managing stock levels, and reducing overstocks or stockouts.
Clear Communication with Suppliers: A set range structure allows for better negotiations and collaborations with suppliers, as there's clarity on product needs and price points.
Performance Analysis: Category managers can better assess the performance of individual products or segments within the range, leading to informed decisions about product lifecycle and placement.
Improved Store Layout and Visual Merchandising: With a clear range structure, category managers can make informed decisions on store layout, ensuring high-demand or high-margin products are prominently displayed.
---
---