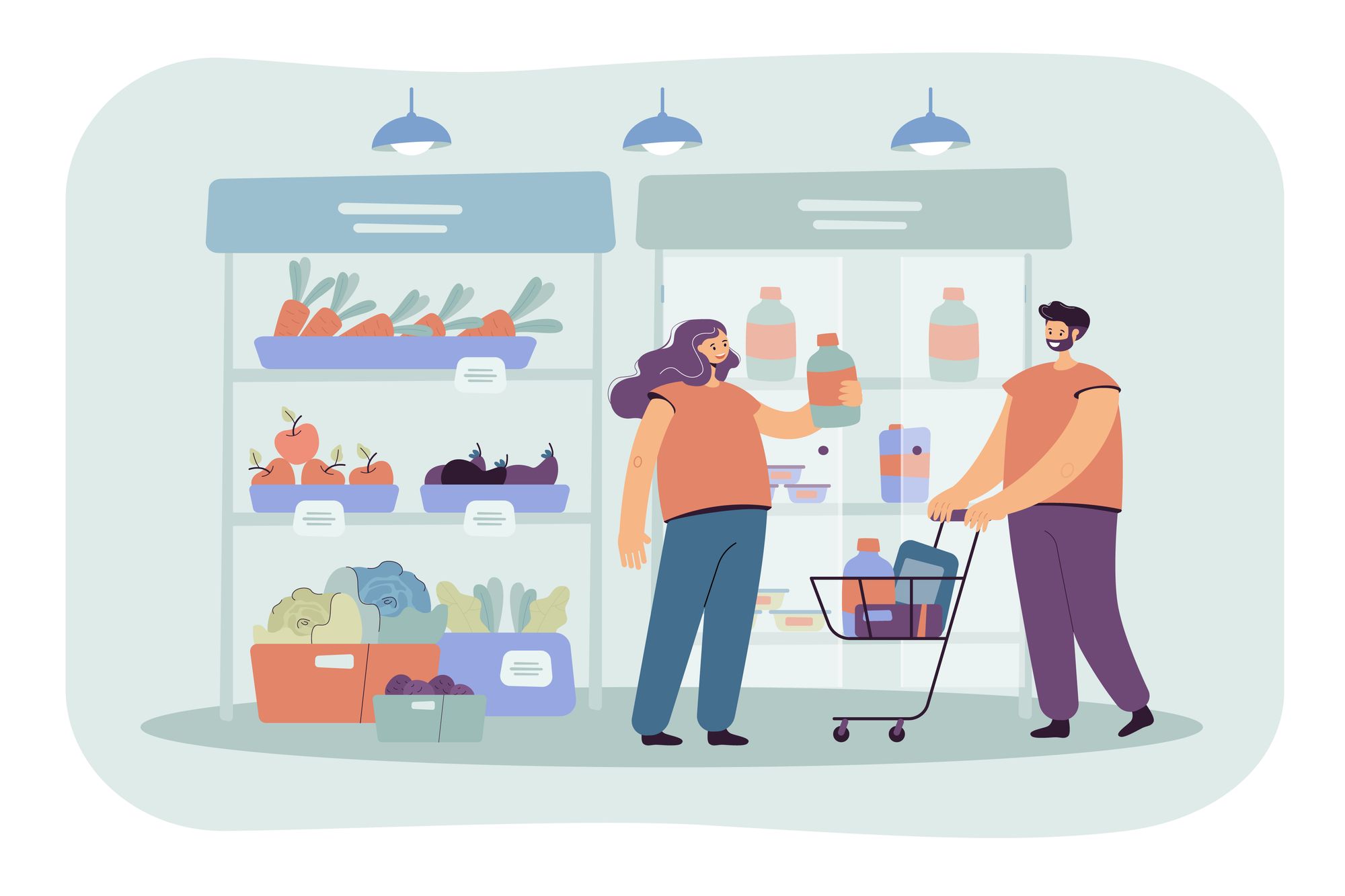 🎓 Definition
Trade across defines a strategy that aims at increasing the number of products in the shoppers' baskets. It could be summarized as "1 More Product".
A Trade Across can be leveraged through multi-Pack promotions for example. It can also be built through cross-merchandising analysis (which could impact categories adjacencies) or impulse products purchase.
🧪 Example of Trade Across
Trade-Across strategy can be achieved through Product bundling, where Retailers display a product from 1 category with another that serves the customer for the same or similar purpose.
For example,
Pairing Shampoo with Conditioner
Pairing Toothbrush with Toothpaste
Pairing Baby Milk Powder with Baby Diaper
By implementing this, not only can the Retailers increase the number of product purchases per basket, but the sales and profitability will also increase for both bundled categories.
❓What is Trade Across used for
Encourage customers to buy products they might generally overlook.
Introduce customers to products they never purchased.
To increase the product purchased per Basket for each shopper.
To promote slow-moving SKUs. For example, Retailers do a bundling for top-selling SKUs with slow-moving SKUs to boost the sales of slow-moving SKUs.
ABOUT HYPERTRADE
Hypertrade is a retail tech company in Category Management and Shopper Behaviors Analytics.
Manufacturers use our platform to manage their multi-retailer data sets and to automate their category management and sales analytics.
Retailers use our platform to improve their Commercial offerings, collaborate with their suppliers and Engage their Shoppers.
Building on Sales, POS & Loyalty data, some of the things we fully automate are:
Brand & Category Scorecard
Brand automatic Diagnostics
Range Optimisation
Promotion Planning & Forecasting
Shoppers baskets analysis
Automate your Business Plans with Hypertrade. Explore!