🎓 Definition
Is the ability to plan and monitor the several steps of a campaign to maximize its efficacy and effectiveness. If we compare a Campaign Life Cycle to a Product Life Cycle, specific messages, and stimuli will be needed at various stages of the Campaign's life.
Put simply, Campaign Management is the planning, execution, and tracking of a marketing initiative or Campaign.
❓What is used for
Whether a Retailer is looking to increase sales, establish its brand image, improve its customer retention rates, or attract new customers, campaign management makes his goal more achievable.
Although some campaigns may only run on one channel or will target customers in a single format, city, or region for a short period of time, the majority of campaigns now run on multiple channels simultaneously. As a result, tracking the progress and success of these campaigns can quickly become tricky and time-consuming. Ultimately this means that opportunities and key insights can be missed.
The success of a Campaign is actually determined by how well it's created, implemented, communicated, and assessed. For this reason, by using a campaign management strategy, Retailers can ensure that the target audience is clearly identified, the campaign is promoted on the right channels and the plan is implemented properly and timely.
After all, no matter how well Retailer plans their campaigns, they sometimes don't achieve the results expected. Due to this, a Retailer needs to know when a campaign is performing poorly, so it can keep everything on track and make the required improvements either for an ongoing campaign or for its next campaign.
📨 Powerful role of automation
Managing a campaign from creation, tracking, and analysis can be an exhausting process; particularly if that campaign exists on multiple channels.
Automation can help Retailers to streamline the processes at all stages of the campaign. Retailers can also ensure campaigns are optimized by tracking campaigns by their type, across all channels, Retailers will know which product is performing and which one is not and benchmark performances among its Stores.
During its Campaign Analysis phase Retailer will be able to get all key insights to take corrective actions for its next campaign if needed.
---
🖥️ Make it happen in Ulys CRM
How to Create Campaign in Campaign Management in Ulys
Step 1: Select the Campaign Date, Campaign Name, and Type of Campaign.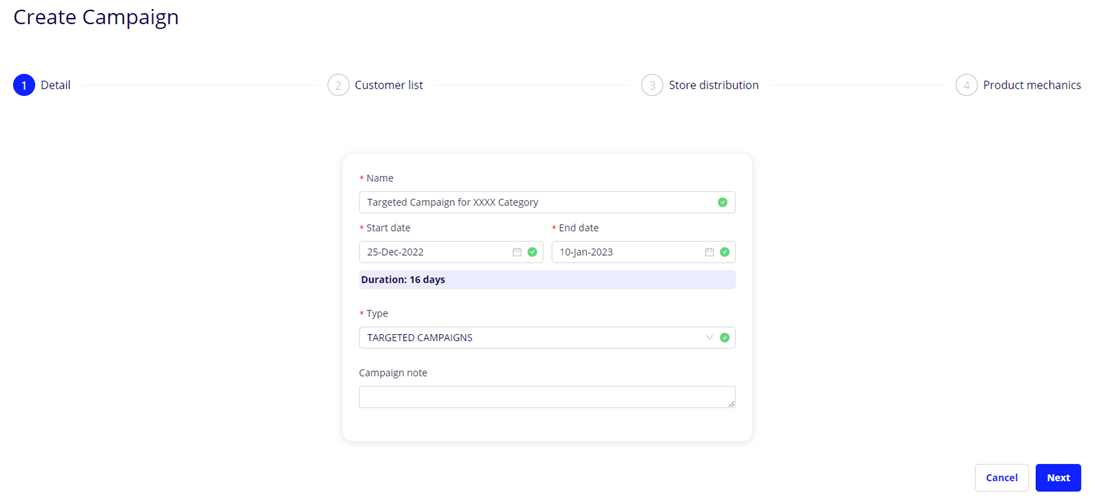 Step 2: Select your Customer List by selecting Customer List in ULYS or upload the Customer List file.

Step 3: Select the Store Distribution for a Campaign.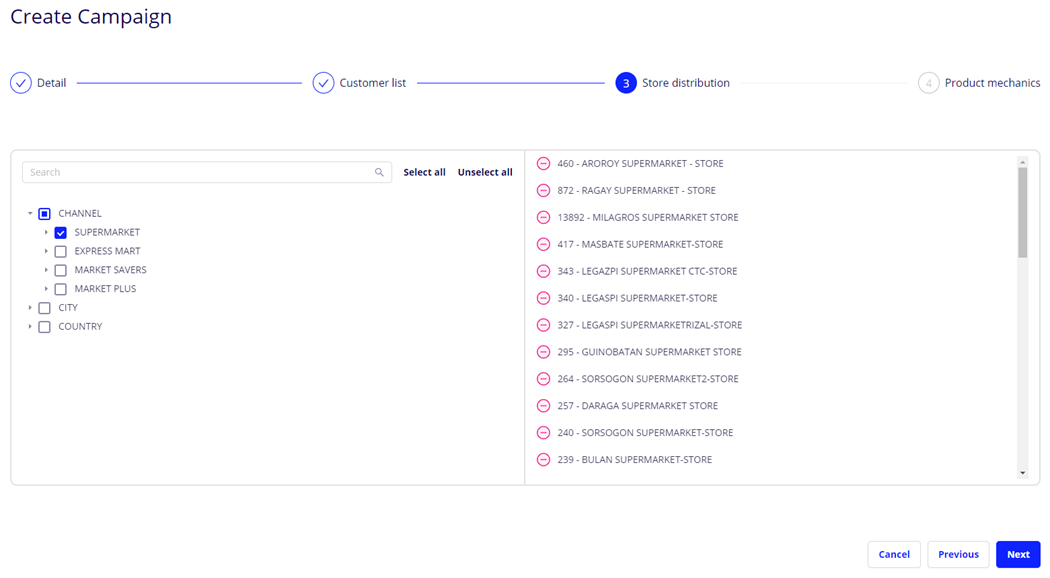 Step 4: Select Promo Products manually or upload and fill in Promo Product Details. Once all fields are added, finally click on 'Create Campaign'.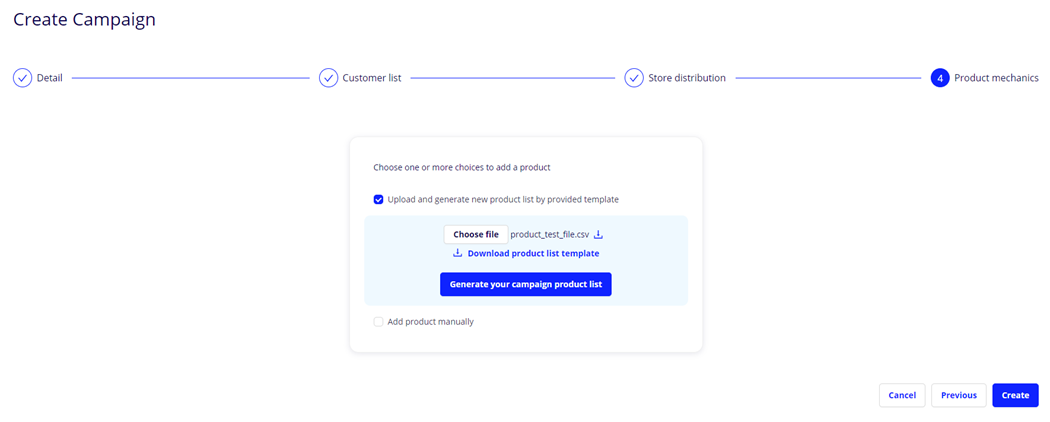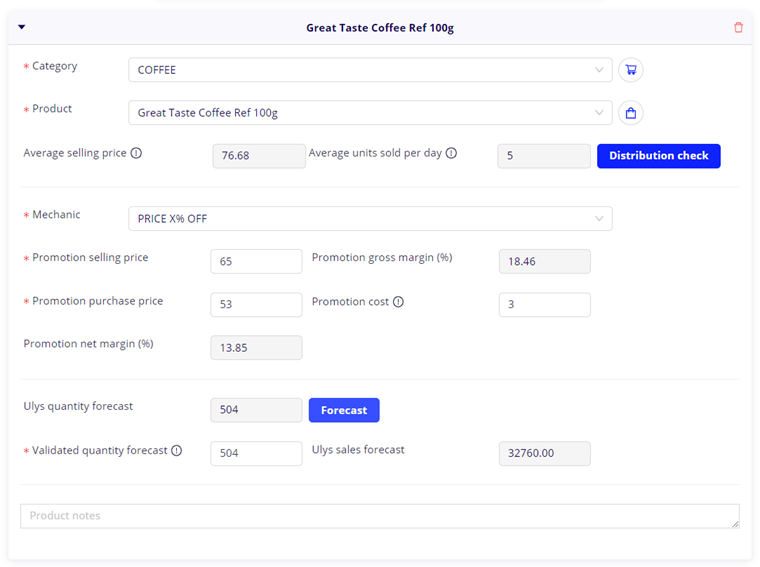 Once Campaign is created and reach the end of Campaign period. To see the Campaign result, you can access the Campaign Analytics under the Promotion Menu.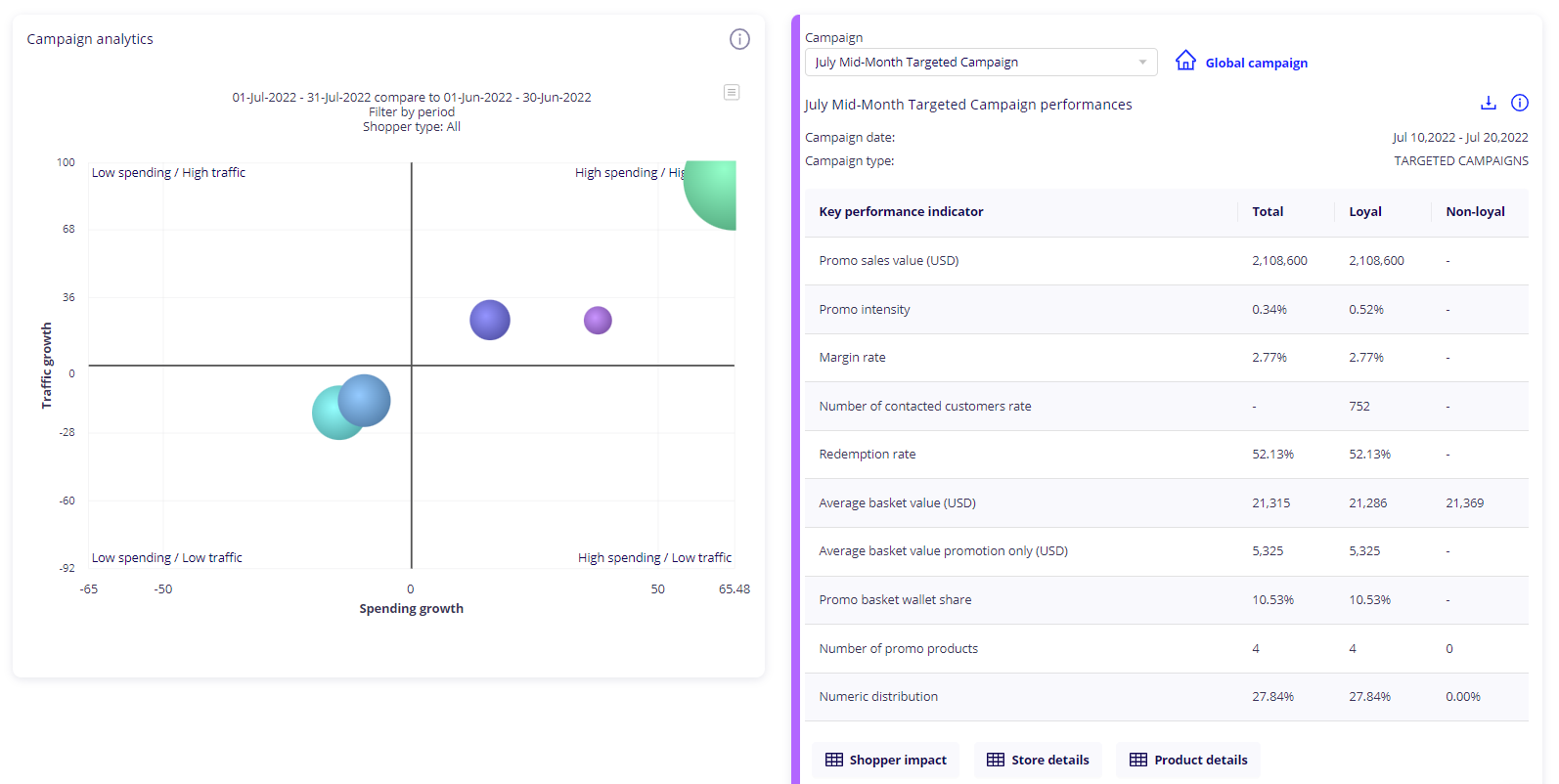 ---