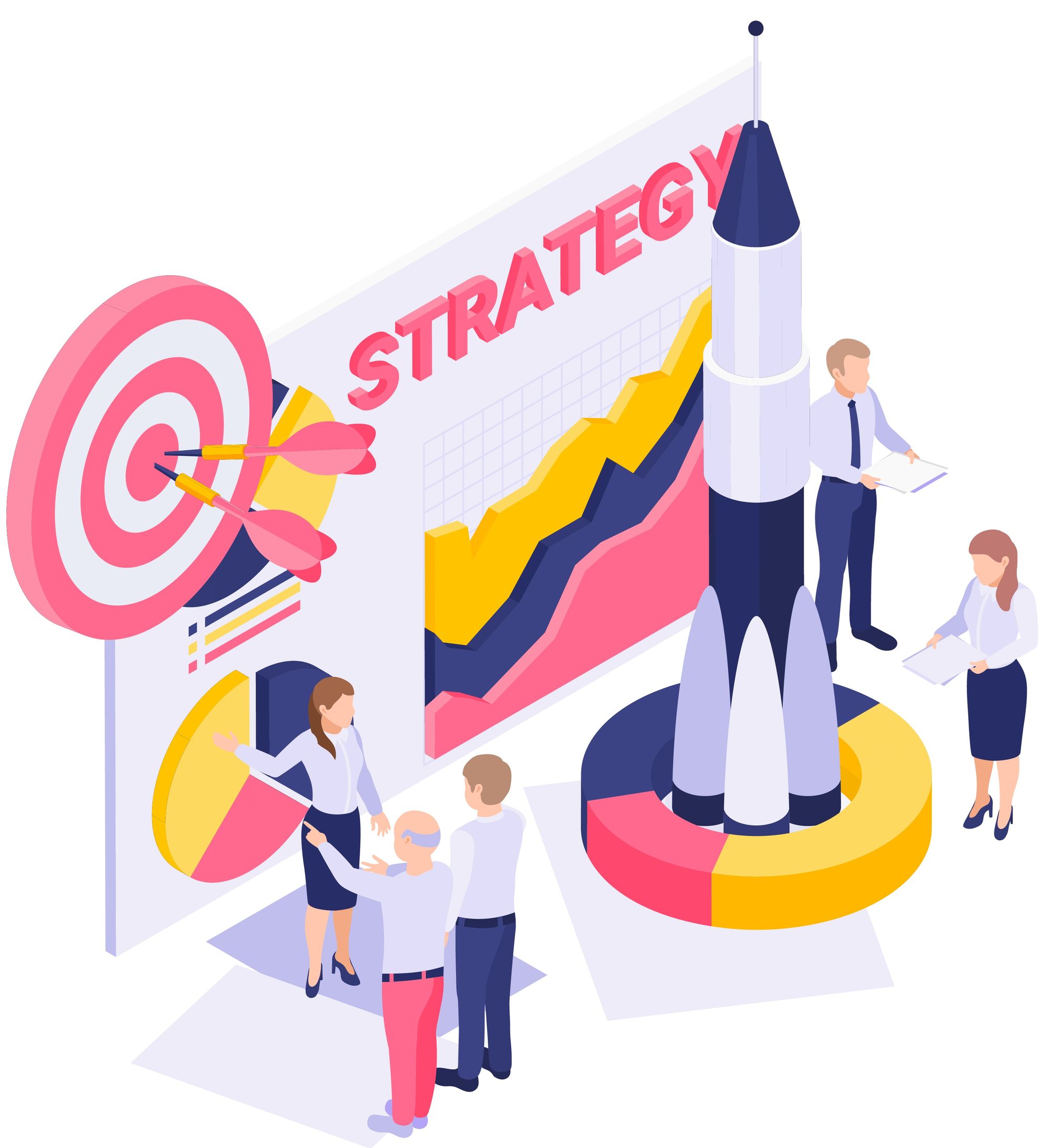 🎓 Definition
The category strategy defines the Role in which the Retailer wants a category to play - or how it wants its Customers to perceive it. The available strategies will therefore be:
Reinforce a category in its role.
Shift a category from one role to another.
A Category can be assigned a role strategically, and the analysis of its performance can show that its effective role is different. For each role, the strategy and tactics are different. It is critical for the supplier to know which role its category effectively is in each store format, Region, or Cluster. Supplier will then be able to develop a business Plan that supports that Strategy.
🧪 Example of Category Performance Analysis
Driving and monitoring performances of your category will include several steps:
Category Review
Suppliers Review
Supplier Preparation
❓What is used for
Category Strategy needs to deliver Innovation and Excitement to Customers around 3 common Retailer Pillars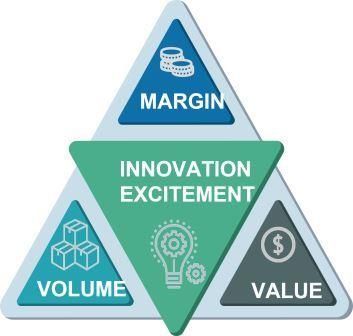 The Category Strategy strengthens the Retailer's (Brand) Promise to its Customers, it is supported by its Category role and Tactics.
It is important that your Category Strategy is aligned with your Category Role you attempt to fulfill.