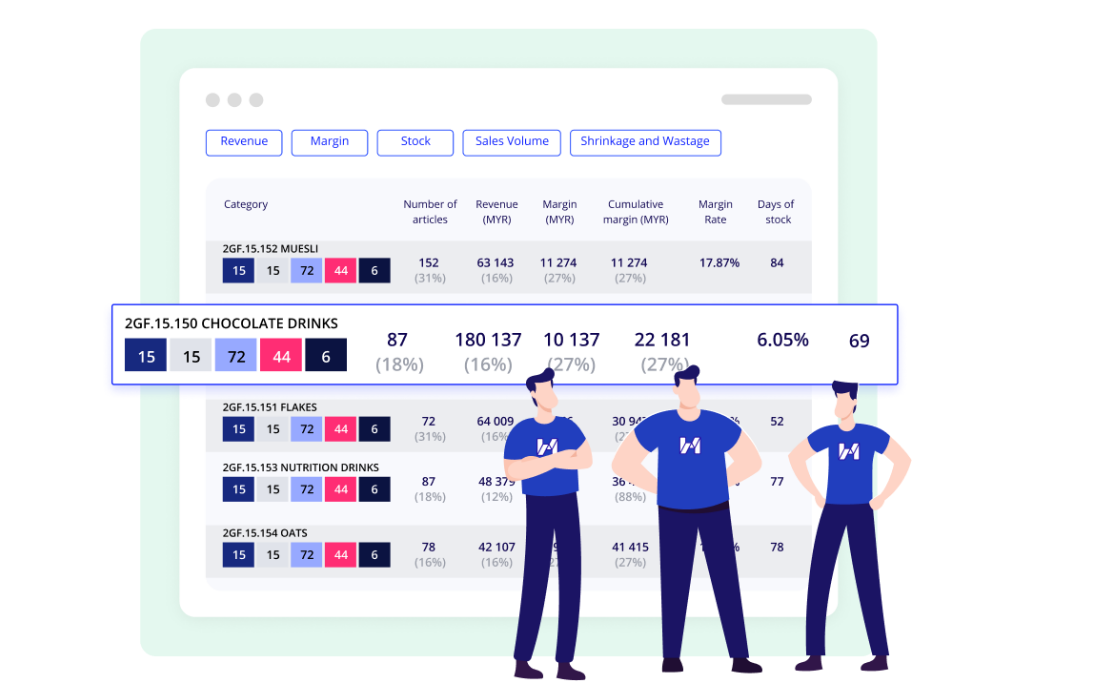 I'm a Retailer
Get category management tools that crunch for you and help you make winning decisions faster.
Let your suppliers come up with winning plans for you.
Generate an additional income stream through data collaboration programs with your Suppliers.
Grow your team capabilities with our supporting expert retailers.
---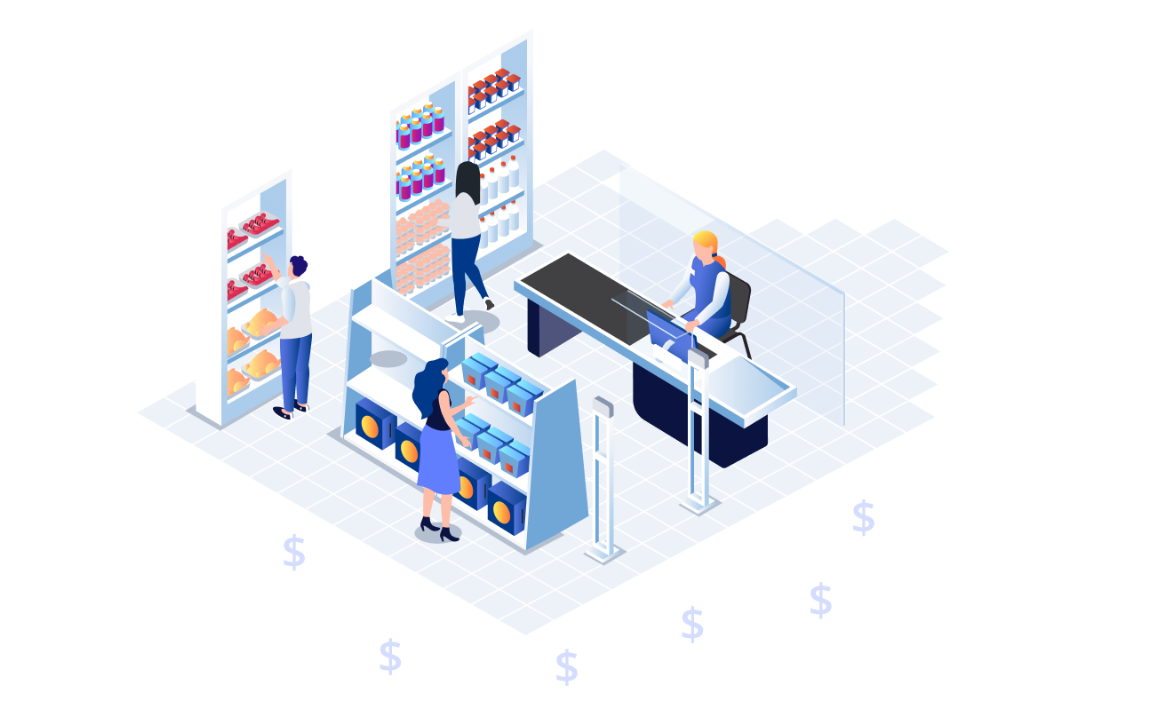 I'm a Brand
Access 100% of the data of participating retailers for your categories: POS, Promotions, Shopper, Loyalty and Competitors.
Easily pitch your trade plans and strategies and let the retailer data tell your story.
Platform access and built-in category and brand analyses, or raw data available.
Curated data, updated weekly.
---